Dyason Attorneys are a dynamic multi-faceted Law Firm, which distinguishes itself by its commitment to professionalism, integrity and efficiency, thereby providing its clients with top class and cost effective legal services in a competitive environment.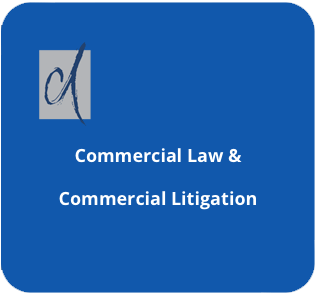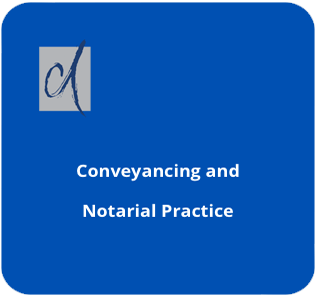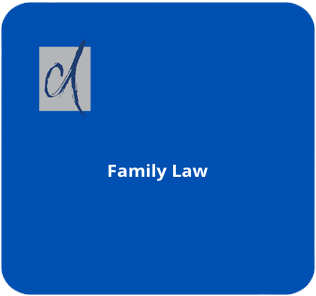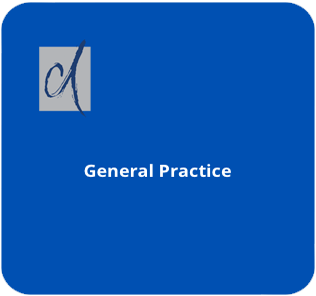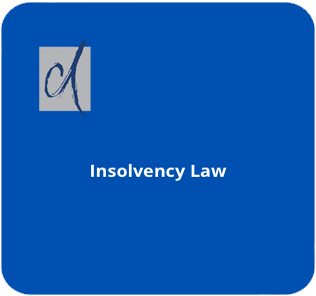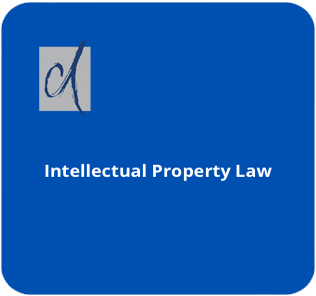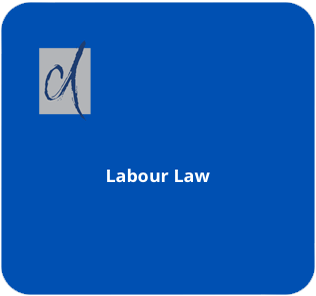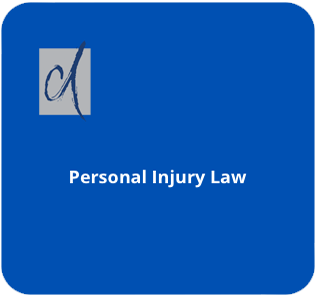 Commercial Law

Commercial Contract Drafting
Commercial and NCA recoveries
Company Law

Conveyancing & Notorial Practice

Property Transfers
Bond Registrations
Notorial Practices

Family Law

Divorces
Matrimonial Mediation
Children's rights

General Practice

Administrative law
Tax law
Aviation law
The truth is incontrovertible. Malice may attack it, ignorance may deride it, but in the end, there it is.
– Winston Churchill
Dyason Incorporated is one of the most experienced law firms in South Africa. Founded in 1939 by Roger Dyason, in his day a well-known Pretoria Attorney, businessman and first Chairman of Iscor.
Dyason has expanded, amalgamated and transformed over the years, culminating in Incorporation in 1992. Our current staff comprises of over 30 people; with 7 attorneys, a number of candidate attorneys, paralegals and administrative staff are among the most highly-regarded in the industry.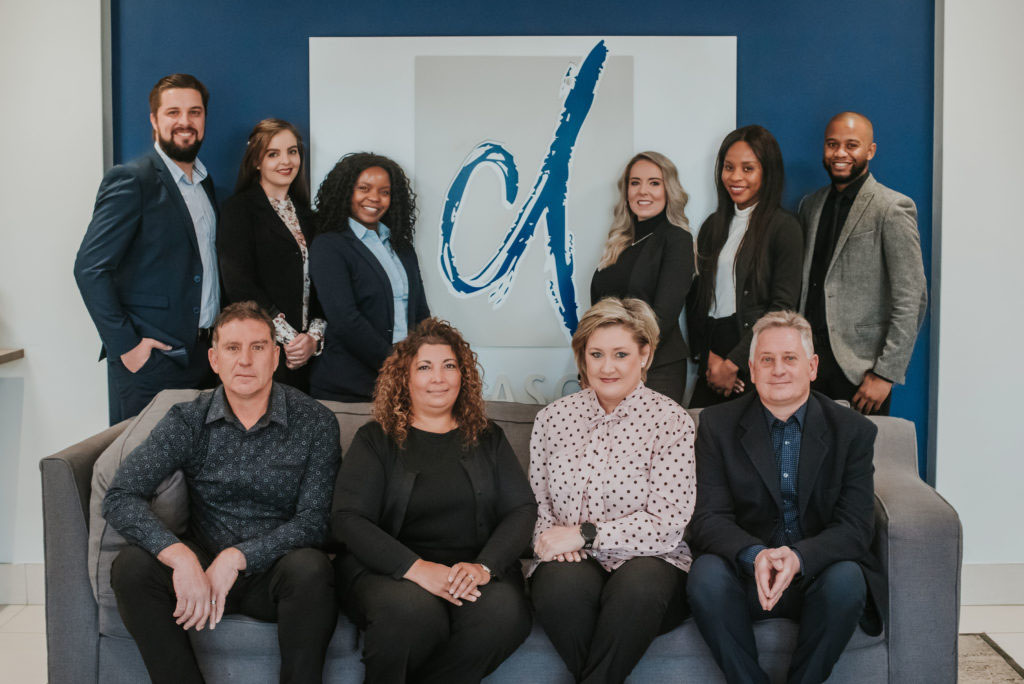 Contact one of our legal practitioners
Locate our offices
Walker Creek Office Park,
Building 3, 2nd Floor,
90 Florence Ribeiro Avenue,
Nieuw Muckleneuk,
Pretoria, Gauteng,
South Africa
Postal Address
Private Bag X15, Brooklyn Square,
Pretoria, 0075
Mon – Thu: 08h00 – 16h30
Fri: 08h00 – 15h00
Follow Us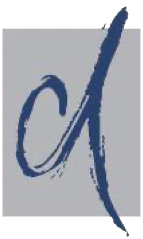 Contact one of our legal practitioners
Locate our offices
Walker Creek Office Park, Building 3, 2nd Floor,
90 Florence Ribeiro Avenue,
Nieuw Muckleneuk,
Pretoria, Gauteng,
South Africa
Postal Address

Private Bag X15, Brooklyn Square,
Pretoria, 0075
Mon – Thu: 08h00 – 16h30
Fri: 08h00 – 15h00
Follow Us