Dyason Incorporated is one of the most experienced law firms in South Africa. Founded in 1939 by Roger Dyason, in his day a well-known Pretoria Attorney, businessman and first Chairman of Iscor.
Dyason has expanded, amalgamated and transformed over the years, culminating in Incorporation in 1992. Our current staff comprises of over 30 people; with 7 attorneys, a number of candidate attorneys, paralegals and administrative staff are among the most highly-regarded in the industry.
As a dynamic and multi-faceted law firm, we distinguish ourselves through our adherence to the core values that guide not only our practising of the law, but all our personal and professional interactions.  By entrusting Dyason with your legal issues, you know you are in capable hands.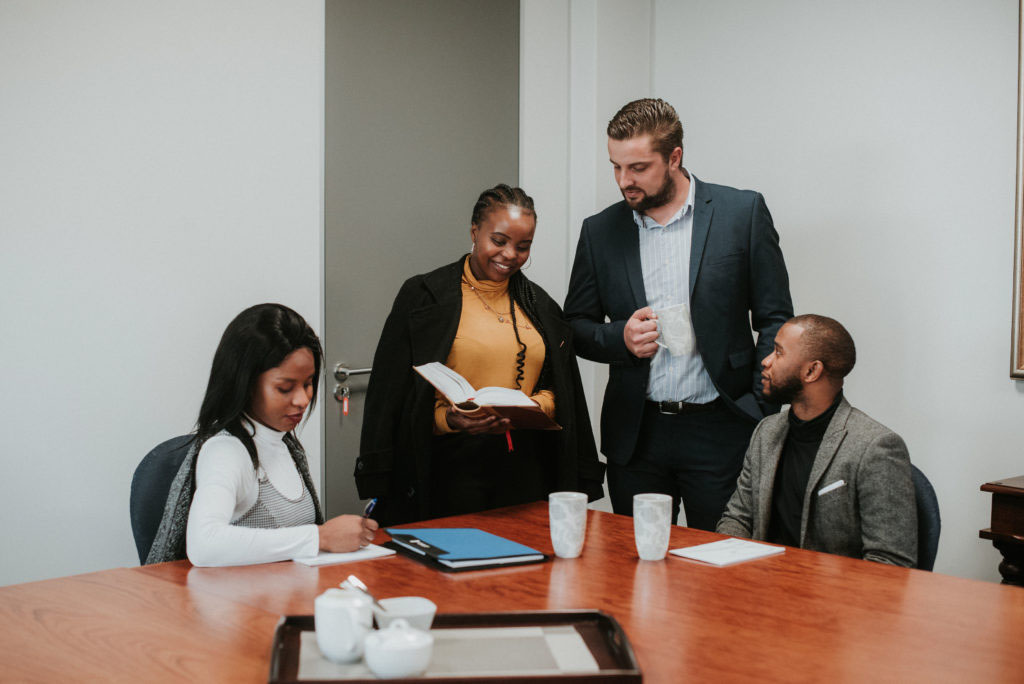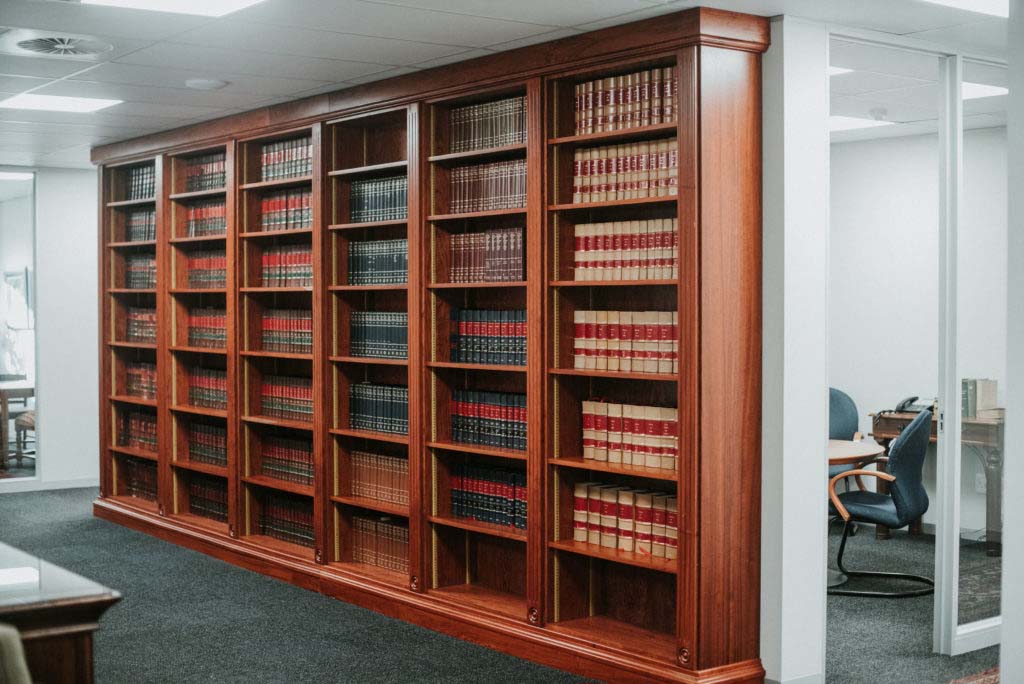 Our standards of professional excellence ensure that our commitment extends beyond furnishing technically correct legal advice – we continuously uphold the highest standards of integrity and exceed client expectations.
We maintain our emphasis on fast, accurate and professional legal service. We are truly committed to adapting to a changing South African business environment, as is evident from our current staff profile.
Personal contact and the development of sound relationships have kept Dyason successful over the years.
The firm has established good working and professional relationships with clients, members of the legal fraternity, the public sector and parastatals.
Contact one of our legal practitioners
Locate our offices
Walker Creek Office Park, Building 3, 2nd Floor,
90 Florence Ribeiro Avenue,
Nieuw Muckleneuk,
Pretoria, Gauteng,
South Africa
Postal Address
Private Bag X15, Brooklyn Square,
Pretoria, 0075
Mon – Thu: 08h00 – 16h30
Fri: 08h00 – 15h00
Follow Us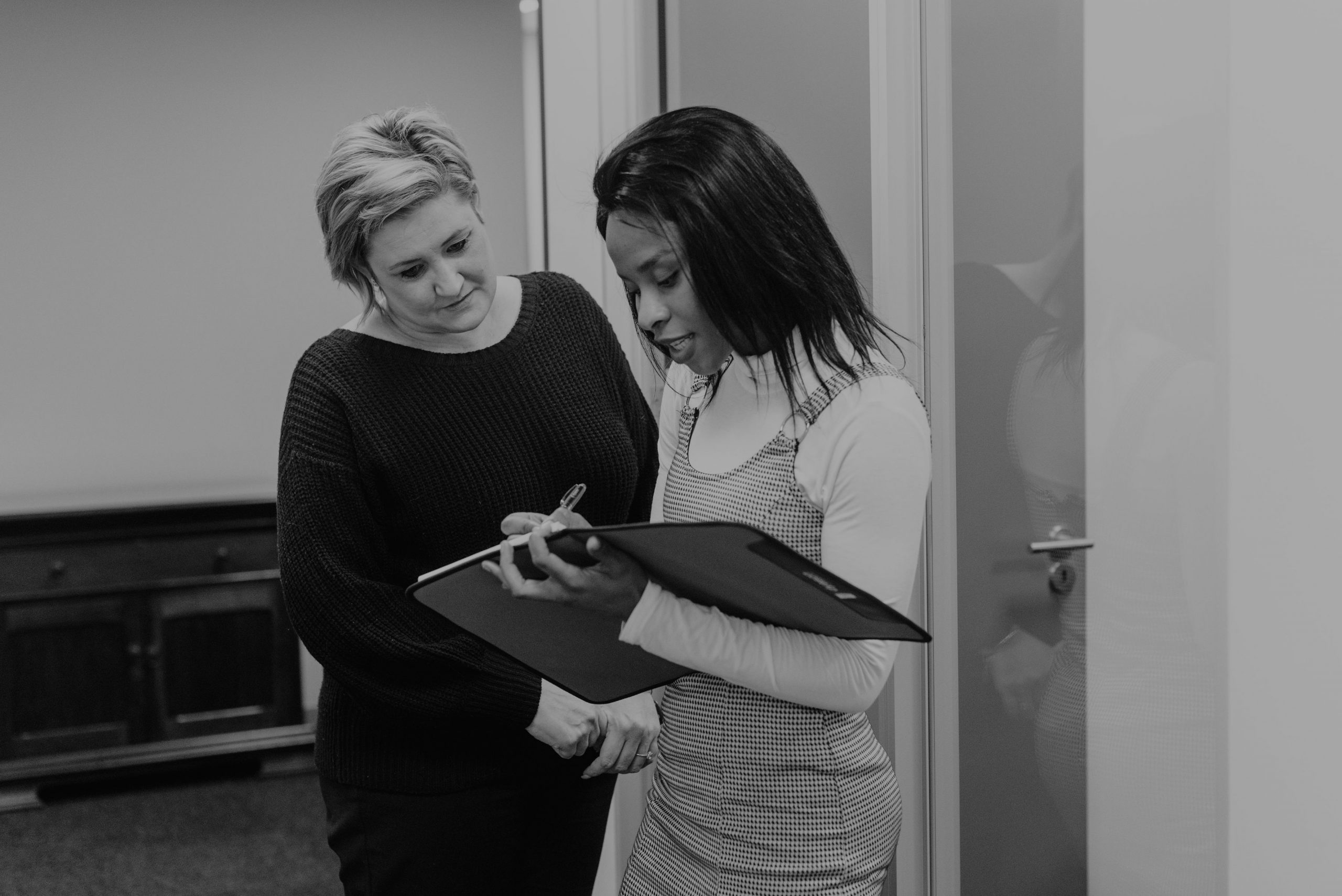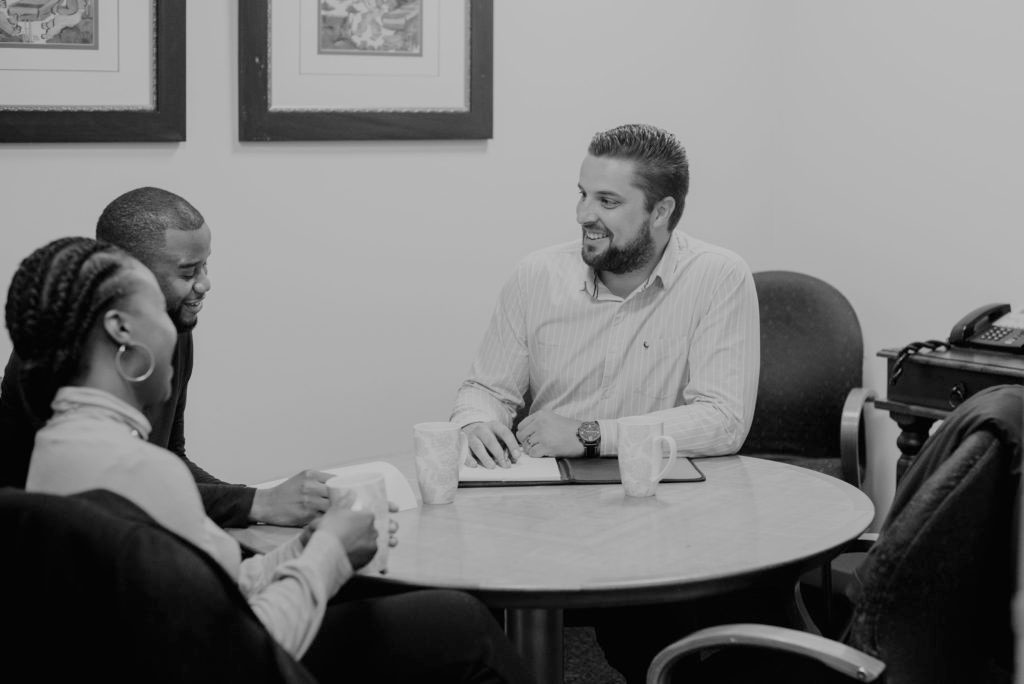 Trusted by our clients for more than 80 years.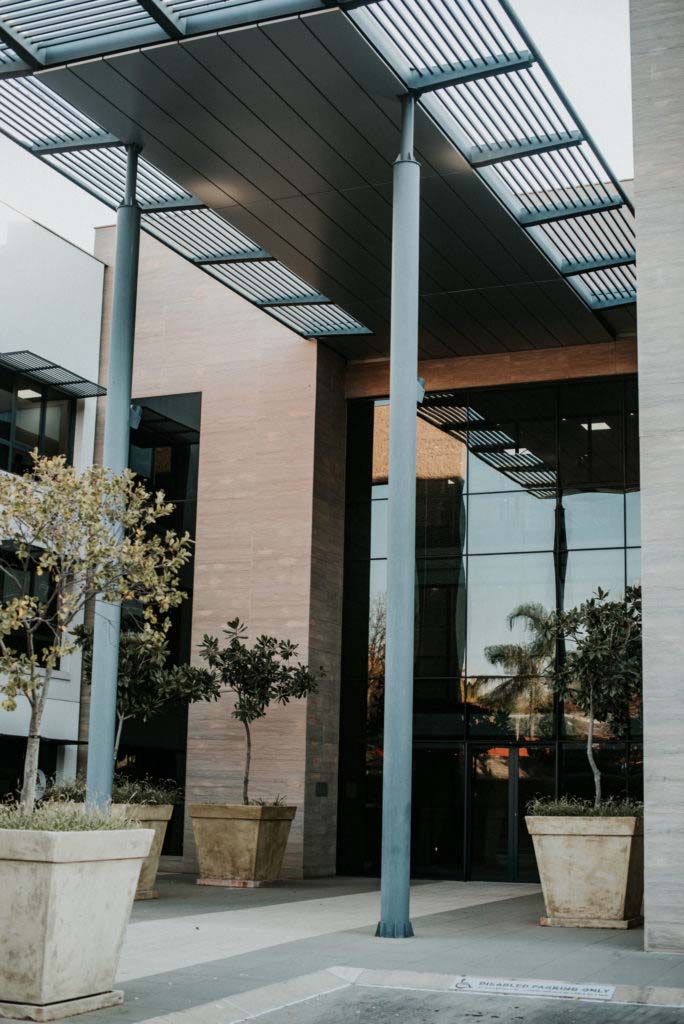 Contact one of our legal practitioners
Locate our offices
Walker Creek Office Park,
Building 3, 2nd Floor,
90 Florence Ribeiro Avenue,
Nieuw Muckleneuk,
Pretoria, Gauteng,
South Africa
Postal Address
Private Bag X15, Brooklyn Square,
Pretoria, 0075
Mon – Thu: 08h00 – 16h30
Fri: 08h00 – 15h00
Follow Us